Once again the KMBC folks put on a great race. Numbers were down a little, but the race was a success in spite of it. 81 racers on possibly the best trails in Illinois. Two injuries to speak of. A two broken collarbones, broken rib and a punctured lung. That's a lot of carnage for one XC race.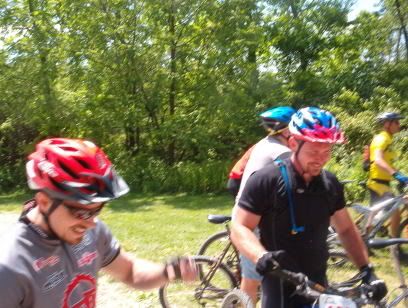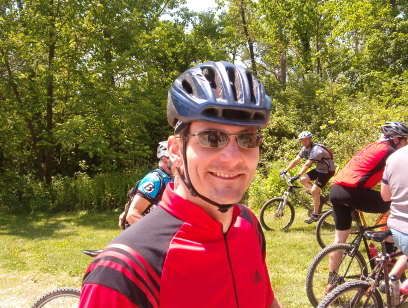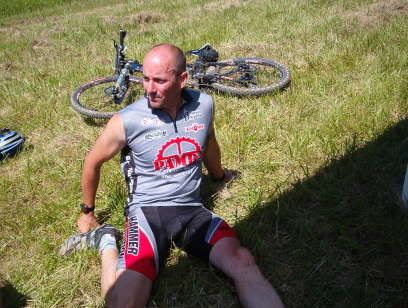 Of course Higgy couldn't leave home without his Scooby sheets!
Got the aero bars installed today. I'm a little aprehensive about them, but if I don't give them a try, I'll never really know. Tomorrow I'll give them a whirl on a quick 20 mile tempo ride.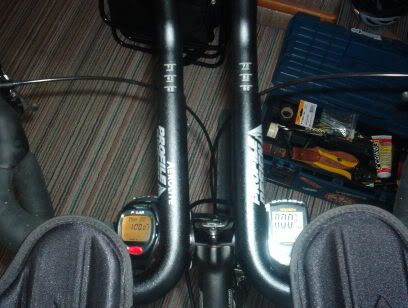 I'll take tips from anybody. I'm a lost ball in the tall weeds right now with them.