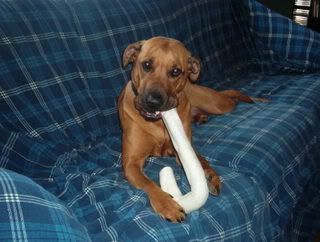 Rallee enjoying her Christmas present.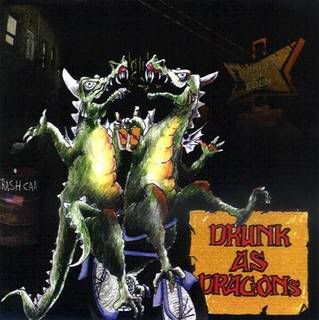 The new WBG album
Get to go to Howie's tonight for NYE. A nice laid back good time for those involved. Entirely too much food, but man is it good. Thankfully I'm off until Tuesday and then 4- midnight so I can get some good work in this week. I have the Siberian Express on Saturday at Kickapoo so I need to get a couple good runs in to keep my legs fresh this week. I was really hoping to be on the RIT tomorrow, but the rain looks like it will keep that from happening. Probably a Bradley run instead.
I need to get busy on the Midwest MTB Summit this week too. I've kind of taken the holiday season off, but it's time to get going again. I have a lot of local places to talk to and I need to touch base with our corporate sponsors to make sure we are on track.